How to Hire a Web Development Company
Prospecting for a reliable web development company can seem like a daunting task. Many potential partners promise positive results. But choosing the right partner to help your business develop web solutions requires considerable effort, research, and thoughtful deliberation.
Define Your Requirements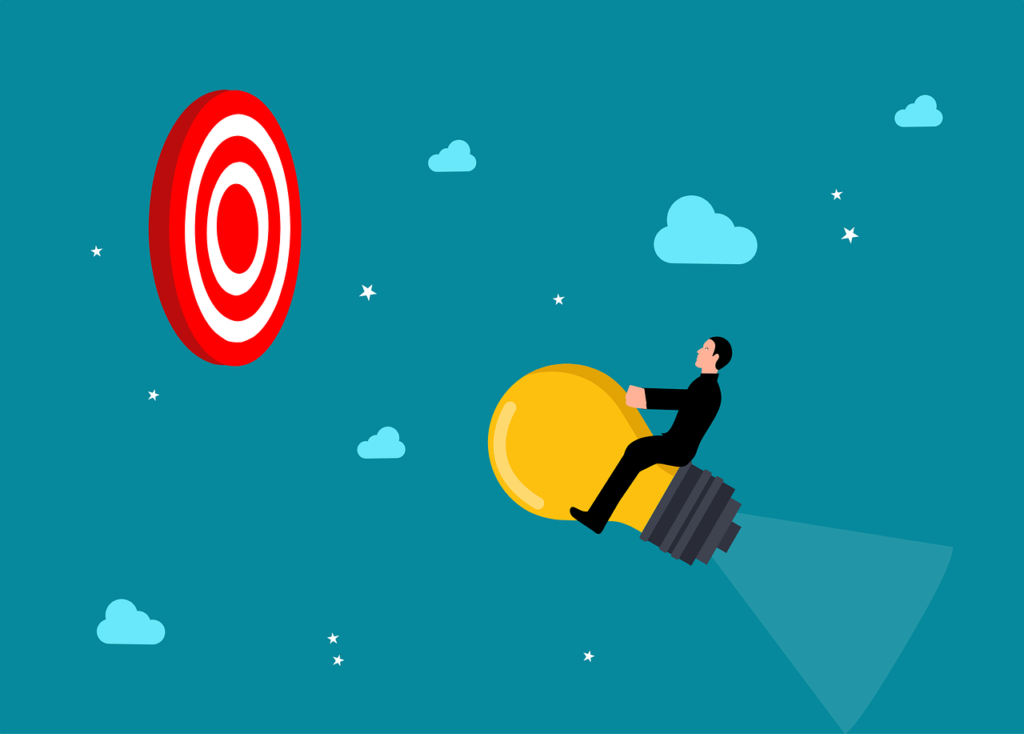 The most important step in finding the right web development company starts with defining your exact needs. In other words, you need to lay out your goals and business objectives so that you can choose the right partner to help you accomplish them.
Some examples might include:
Developing a web application to improve employee productivity and workflows
Designing a customer-facing site to generate leads
Linking and integrating platforms, such as automation tools and CRMs
Creating and launching an eCommerce website
Web development agencies run the gamut in terms of expertise. A company can be great at designing landing pages. One that pulls in leads while the other can focus solely on eCommerce. Knowing exactly what you need from the start goes a long way towards helping you choose the right partner.
Find and Vet Your Prospects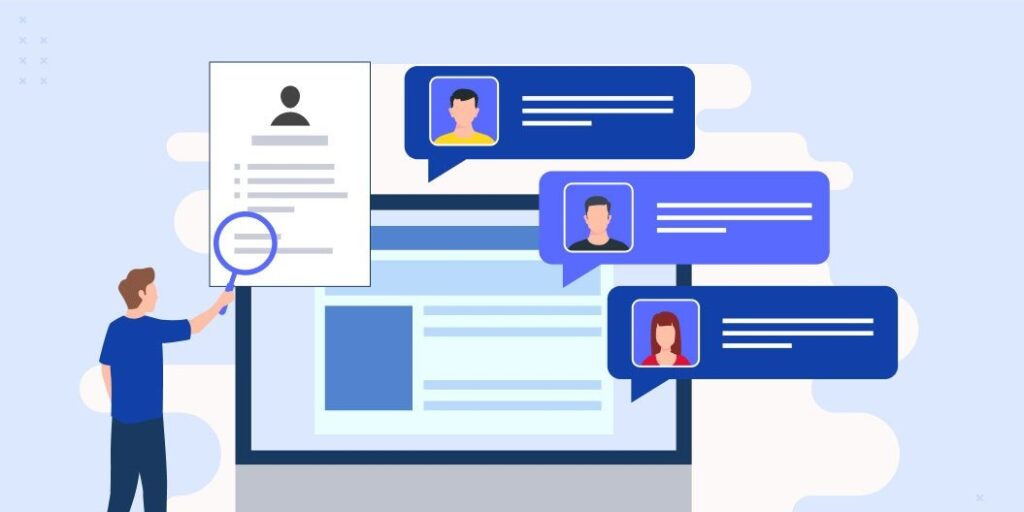 Once you know what you really need. So it's time to start looking at real companies to partner with. And while a simple Google search undoubtedly yields a lot of results. Keep in mind that Top Hits isn't necessarily the best web development companies – they're just the companies that are the best at SEO.
Instead, take advantage of your network to find agencies with proven track records. Places like LinkedIn and Facebook are excellent places to locate and research potential web development partners. In addition, these sites provide feedback from past customers to help inform your decision.
Once you have narrowed your list down to a few possible possibilities. So do your due diligence and check out their work. A good development agency will have a solid portfolio of past works on their website. The best people will go a step further and elaborate on how their work helped them solve real business problems for their clients. At this stage, it is also good to compare the work of the agency with the requirements that you have already determined.
Search Engine Optimization (SEO) Starter Guide By Google: SEO Starter Guide: The Basics | Google Search Central | Google Developers
Ask About Processes and Approach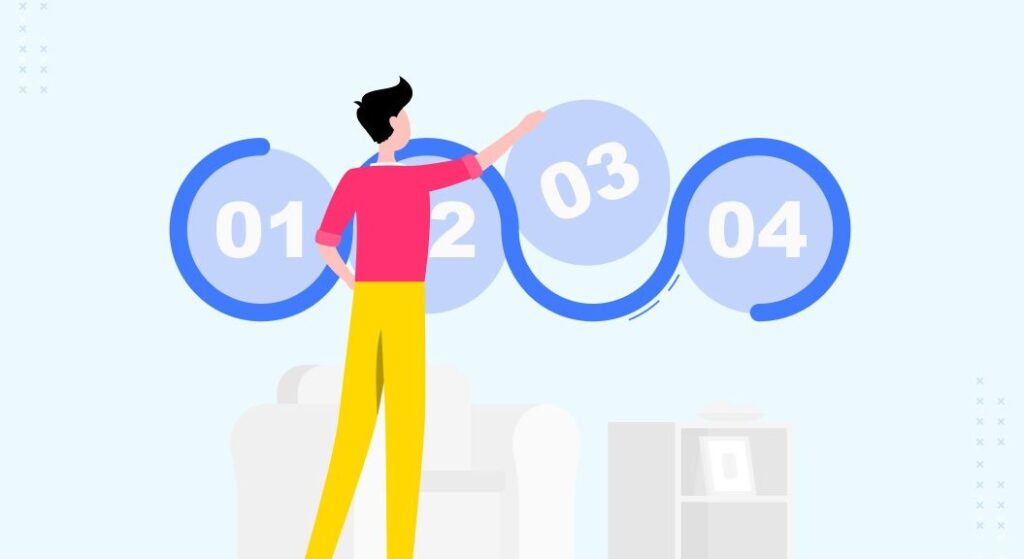 At this point, you've probably narrowed down your choices to a handful of agencies. And while these prospects can boast of impressive portfolio. Which shows some of their real-world solutions is only half the story.
The more important results you see on a portfolio. They are the processes used to produce the results. At this time, start asking about these procedures. Some good questions to keep in mind during the initial stages of communication are:
What processes does this agency use to design, develop and launch websites or web applications?
How will these processes help ensure smooth development?
What kind of research does this agency do to ensure good usability and design?
What kind of technologies does the company use and how does that tie into the success of the project?
A good web development agency can provide detailed answers to all these questions. It can also provide you with a product roadmap developed according to the specific needs of your business.
Keep in mind that, once you choose a development agency. So it's likely you'll be working with them for months or even years. Their processes should match the way your organization works. The best way to do this is to ask lots of questions about the agency's project management style, sensibility of design, and development methods.
An Agency's Take on Project Management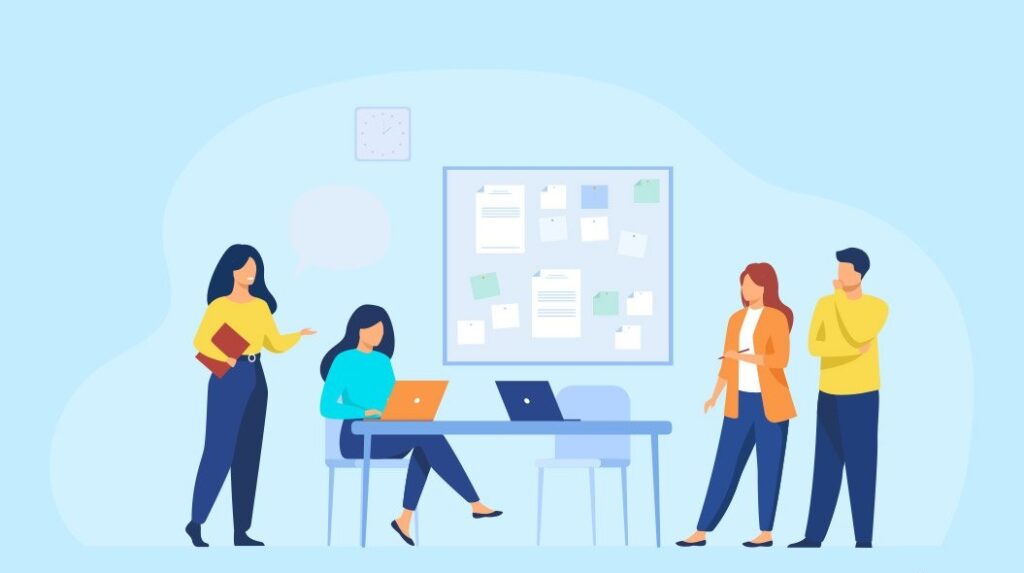 How does an agency handle its project management? Says a lot about it. A reliable web development company has a well defined project management process. That covers the entire lifecycle of your project, from search to results.
A great web development company should be able to create a roadmap based on the specific needs of your project. It can also tell you about the specific project or product development methodologies used to meet your business goals.
Also, be wary of any agency that promises absolute certainty. Technology is inherently fluid in its development and implementation. A great web developer will be able to tell you this. about where these pain points may be and how they intend to deal with them when they arise.
A Close Look at Design Sensibilities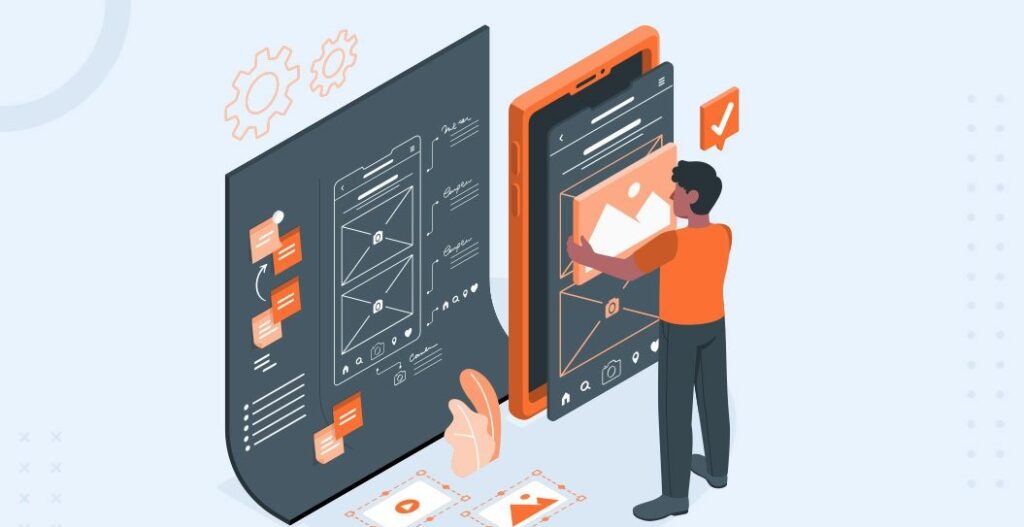 When businesses are looking to develop a complex web application, design often takes a back seat. But design is important to the development process. In fact, it is so important that 75% of users judge a company based on its website design. As such, you'll want to delve deeper into an agency's design processes to determine this. Whether or not it has the materials needed to create great user experiences.
Granted, you can get a lot out of portfolio quality, but beautiful doesn't always equal the best user experience. Ask your prospects how they employ design thinking and what kind of processes and research they have in place for UX and UI design.
Understanding Development Methodologies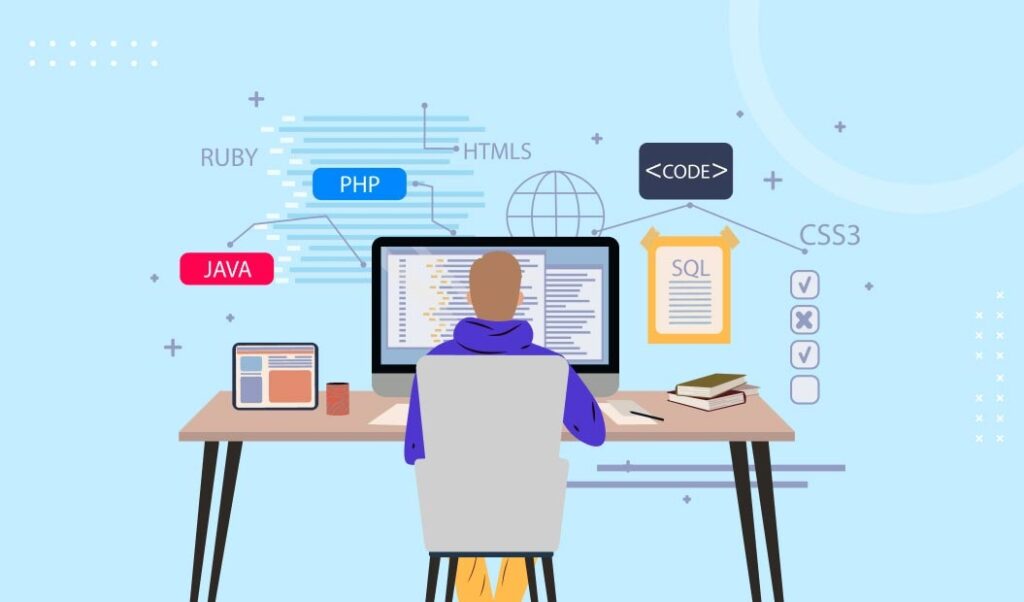 The technical aspect of web development is often the most obscure and most challenging for businessmen to understand. But understanding these aspects is worth the time and effort. Because this is often the case where less reliable companies put you in the discussion.
Take the time to understand industry trends in web development, such as agile development methods. A good web development agency will help in this. Explaining how their development process works from one stage to the next – and how it leads to success in your website development.
Likewise, a good agency will be able to explain what technologies are used. Why are they being used and how are they better than other offerings. Don't be afraid to ask as many questions as you need to understand the technical aspect of web development.
Don't Hire a Company, Choose a Partner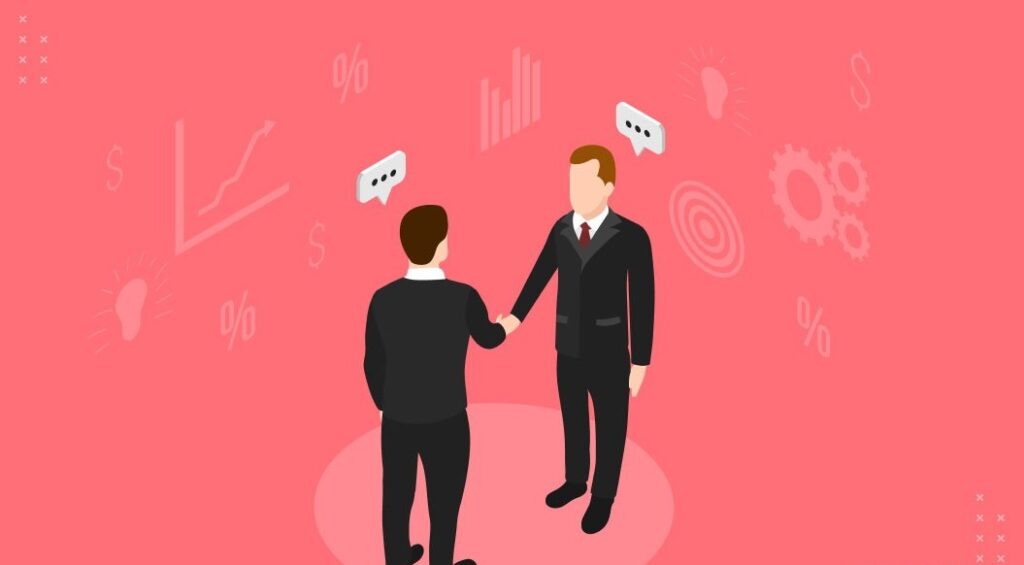 The bottom line is that web development is a complex process. There are no simple, one-size-fits-all procedures or easy solutions. Digital transformation and quality product development require a lot of hard work, experience and expertise. It is important that you and your organization take the time to choose an agency that can truly understand and assess your business goals and create a roadmap to success. In other words, you shouldn't just be looking for a web development company – you should be looking for a partner.
At WebDotEdit, we have spent years refining our web and product development processes. By leveraging proven agile methodology and the best in design thinking, we've helped our partners build successful, future-proofed solutions. that drive business success. If you're looking for your next partner to help drive your organization's digital transformation. So contact us today for a free consultation.