A SMARTER WEB DEVELOPMENT COMPANY
Since 2019, WebDotEdit has been creating stunning, modern, award-winning WordPress & Custom websites. As a custom & WordPress website design company, we have been at the forefront of the digital revolution helping our clients build websites that are designed to delight and intrigue customers.
Our WordPress designers know that your website is more than just a domain on the internet, it is a true embodiment of your digital brand. Generally, it makes the first impression of your business on your potential client or customer. That is why WebDotEdit partners with you to build, scale, and maintain luxury WordPress web designs.
As we know, you don't just want a website that works, you want a website that builds an excellent customer experience that keeps users interested and continually draws them back.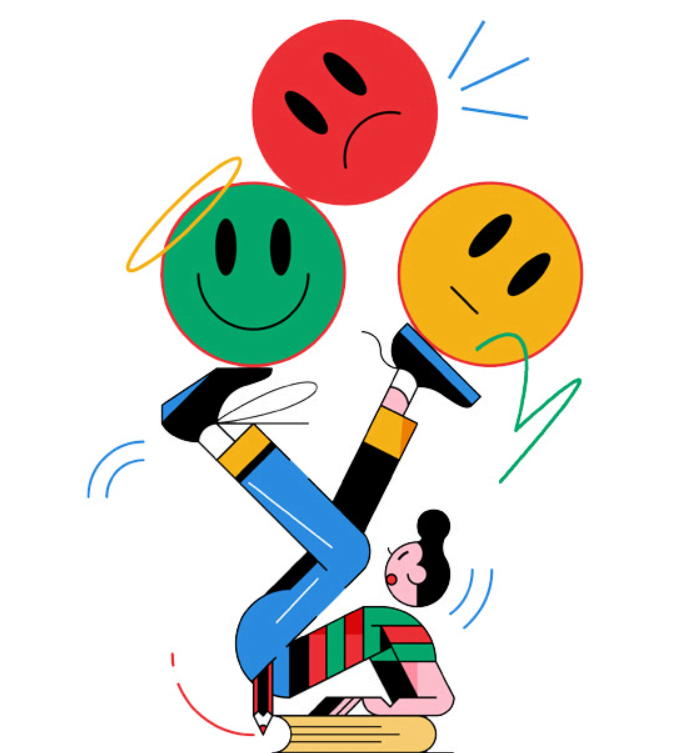 At WebDotEdit, we offer complete WordPress & Custom website design and development services that include branding and search engine optimization (SEO) with an accurate focus on business growth. What makes us different? We work with care and follow our values. WebDotEdit takes time to understand your goals and your business objectives from the very first contact.
We are your partners, not just your WordPress & Custom web design agency. We take pride in providing experience, creativity, and attitude that always exceed our clients' expectations and deliver high-performing WordPress website design services that surely grant you a significant business advantage.
Our custom & WordPress web development is always targeted to bring results to your company. From a one-page web design to an advanced e-Commerce platform with an integrated CRM, we create the ultimate solution for outstanding results and business growth.
Our Apporoch to Web Design / Development
We build websites that keep SEO in mind as much as possible. How your site will look and work. As a full-service agency, we take an integrated approach to web design and development. Which means you'll gain not only our development expertise, but our digital marketing knowledge and creative edge.
This ensures that your website is ready to compete in search engines like Google. while providing an intuitive user experience and impressive branded design and messaging. that attracts the attention of your customers.
To serve your audience to their needs and enhance their online experience.
Our team of experienced UX designers, web developers, digital copywriters and project managers specializes in creating enterprise-level solutions. Which makes it easy for your customers to seamlessly navigate through your website. We follow a robust user journey planning process before beginning the design phase to map key touchpoints and guide users to actual action. Such as making a purchase or submitting a material form. This ensures that your website is optimally designed to increase sales and conversions from the very beginning.
Attract your customer with
The spectacular views are what help you stand out from the crowd. That's where our team can help. We build web design solutions. that provide the ideal first impression with your customers and with quality that has stood the test of time.
Internet is now a mobile first experience and you need to be sure. That's why your brand's website is ready. That our preset solutions go beyond just looking great. We build technically strong, fast and responsive websites. Which can be easily accessed on any device without losing any functionality.
Our agency has design experts. Those who keep themselves at the forefront of emerging trends. Which means we can provide you a website at the cutting edge of web design. We incorporate your unique brand identity into everything we do, and if you need help revitalizing your brand. So we can provide you a new and updated look. Which is also part of an effective online branding strategy.
Connect Easily With Faster
A website project does not end once the new site is launched. All websites need to be monitored and updated to keep them stable and secure.
To make sure you always have a stable site. Or we can provide you with hosting and monthly support solutions to help you develop new functionality to enhance future user experience.
We may also provide you with training and written documentation on how to use and update our website. If you are new to WordPress or Umbraco. So we can organize training sessions with your team. in order to help them learn how to navigate a content management system. Upload content, and manage files and images on your new site.
We collaborate with innovative brands to create cutting-edge digital experiences. Let's connect.