How many types of websites 2022
Today we discuss about 10 types of websites, which are most common website. One of the best ways to establish your digital presence is to build a website. According to Adobe, if the content or layout is unattractive. So 38% people stop joining the website. Additionally, Stanford's web credibility research found that most consumers assess a company's credibility based on its website.
But before you can build your own site, you need to decide. What types of websites to make, Here is a list of some of the most popular on the web today:
eCommerce website
What it is: An eCommerce website allows you to sell products from your online store. You can also incorporate a drop shipping model into your online business to sell products from a third-party distributor.
Example: Amazon, Flipkart, Alibaba and more.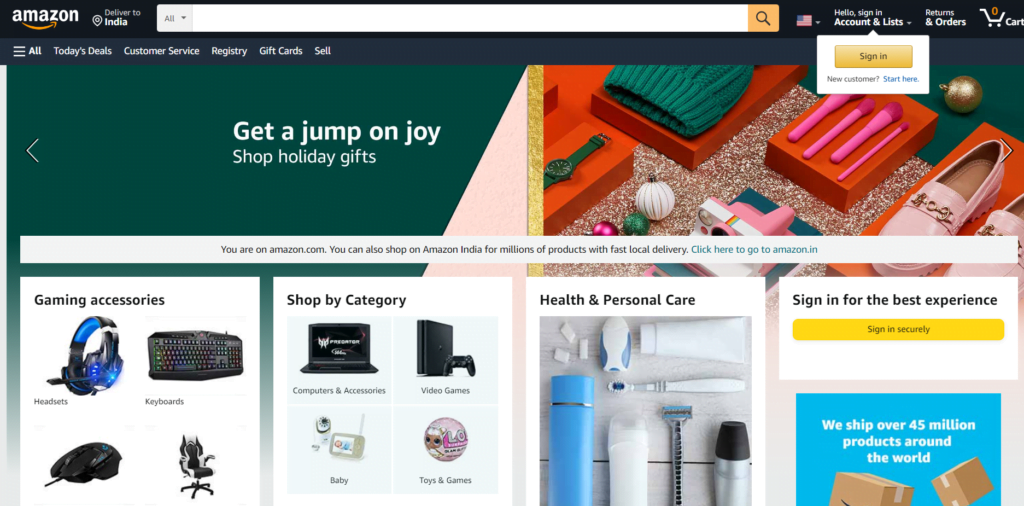 Business website
What it is: Whether you're building a consulting website, corporate website, or a startup website. A business website establishes your brand's online presence.
Example: Microsoft, Tesla, Webdotedit, Photodotedit and more.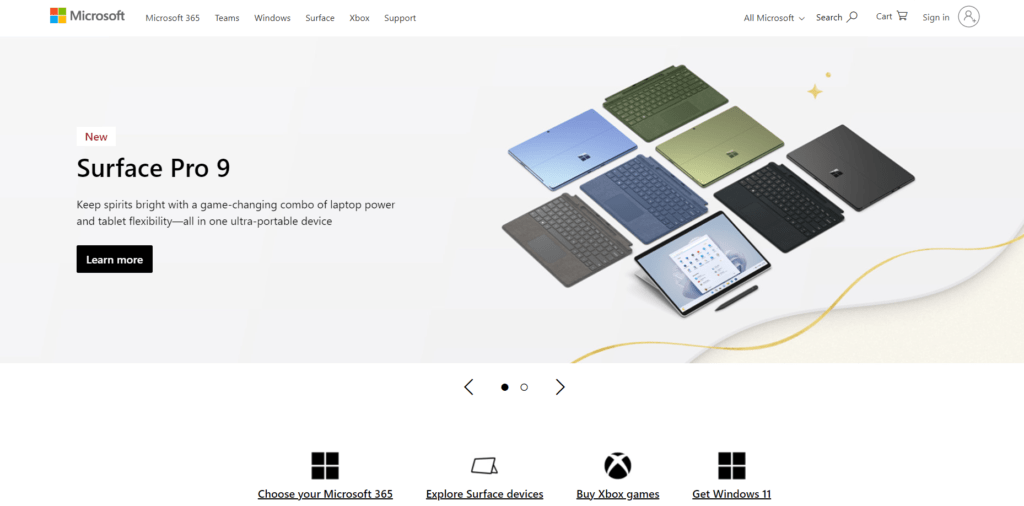 Blog website
What it is: A blog is a place for people to share written and visual content they want. You can also earn money from blogging by using affiliate links or working with advertisers. Some of the most popular types of blogs include travel blogs, food blogs, and lifestyle blogs. While blogging initially began as a way for individuals to share their ideas online, 86% of businesses now employ blogging as part of their content marketing strategy to gain organic traffic and leads through social shares.
Example: Udemix, Medium, blog.google and more.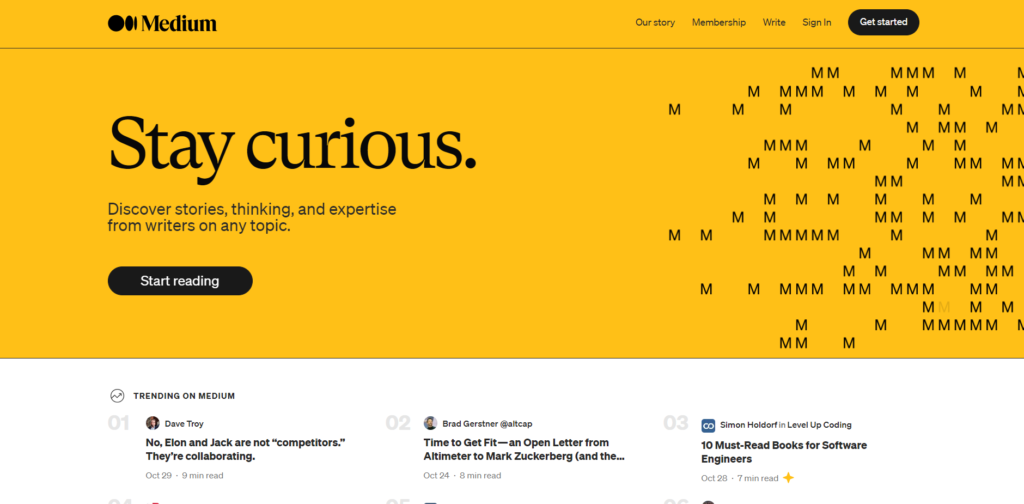 Portfolio website
What it is: Creative professionals such as graphic designers, artists, and writers use portfolio websites to consolidate and display examples of their work. This way, potential employers can easily go through one's portfolio to test their skills and expertise. Creative professionals such as graphic designers, artists, and writers use portfolio websites to consolidate and display examples of their work. This way, potential employers can easily go through one's portfolio to test their skills and expertise.
Example: Pablo Picasso, Lu Xinyao's and more.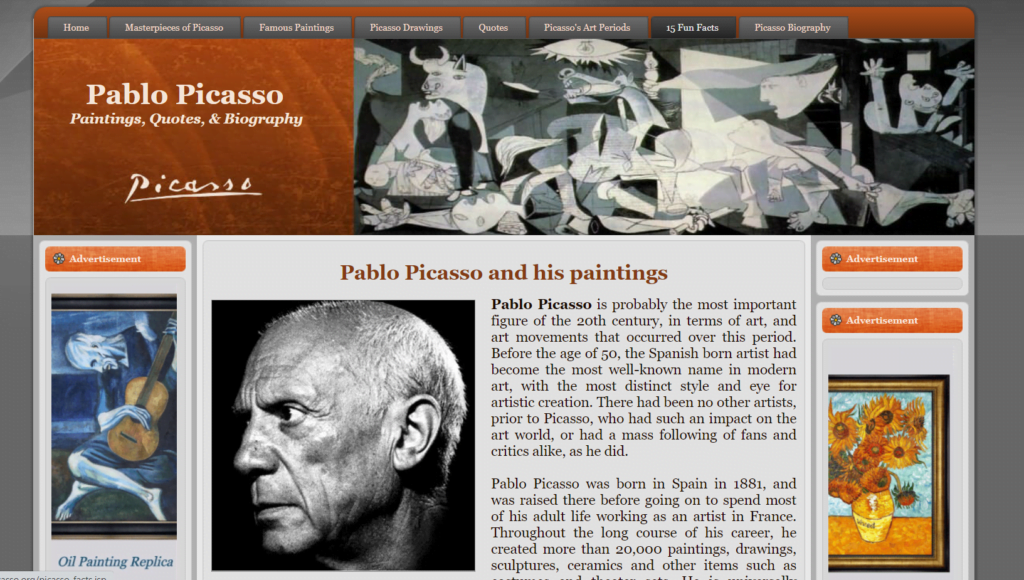 Event website
What it is: An event website allows for streamlined event management, from invitation to marketing, and even through follow-up. Your site is the central command station for your events. Which acts as the anchor of your event marketing efforts. If you want to reach a wider audience. So you can even use your site as your virtual event location. Which may not be a bad idea. Because 80% of event organizers claim. that virtual events reach a wider audience.
Example: cwt-meetings-events, yp-pr, creativeretailawards and more.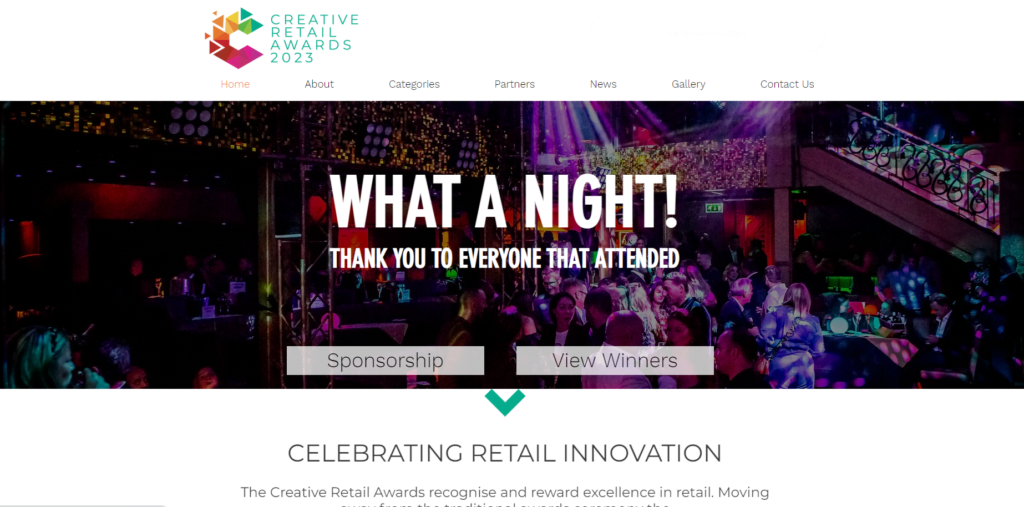 Personal website
What it is: A personal website is a great way to promote your online presence. You can create a personal website to promote your personality and interests. Such as fan websites or hobby websites. People also use personal and CV website templates to demonstrate this. Who are they and what have they achieved professionally.
These individual sites are similar to a portfolio. But they usually contain fewer visual elements. Because its purpose is not necessarily to demonstrate past work.
Example: brandoncjohnson, quinntonharris, rubens.design and more.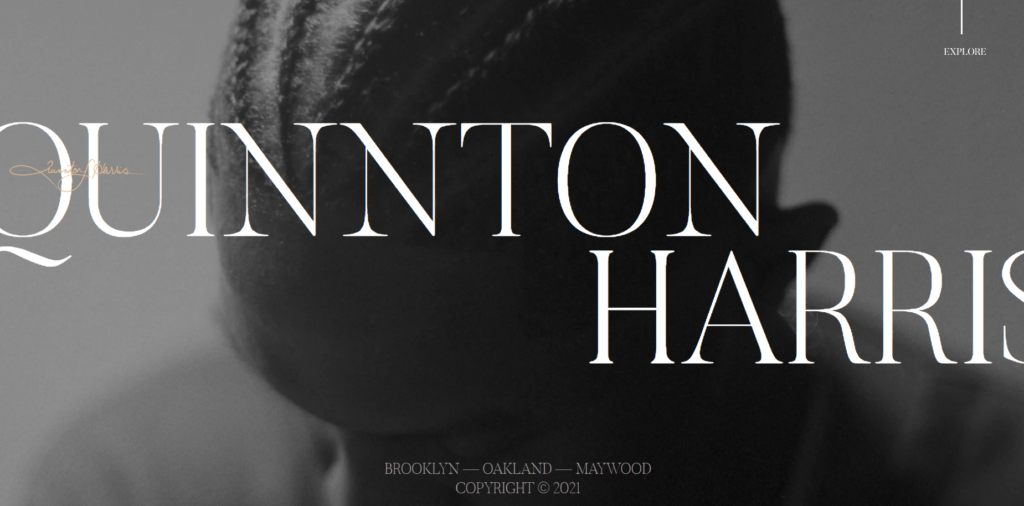 Membership website
What it is: A membership website ensures exclusivity by requiring visitors to sign up or pay a fee to gain full access to its services, tools or resources. Perhaps you have an online magazine or publication. Which requires a subscription to read. Alternatively, you can have a business or non-profit site. To which you may want to add a members-only page to access additional content. By doing this the revenue flow can increase. This can build trust and loyalty among your members and increase website traffic.
Example: HERoines, Youtube, Spotify, Medium and more.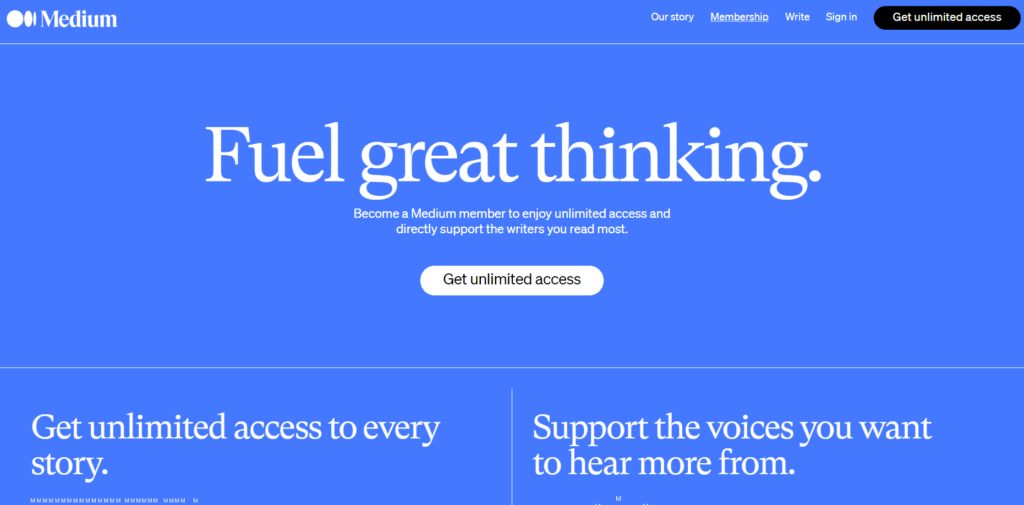 Nonprofit website
What it is: Inform visitors about your organization's mission, goals and core values. Whether it is a school website, church website or animal rescue site, be sure to include information about past events, your mission statement, and a donation page like NGO.
Example: taraindia.org, ngodarpan.gov.in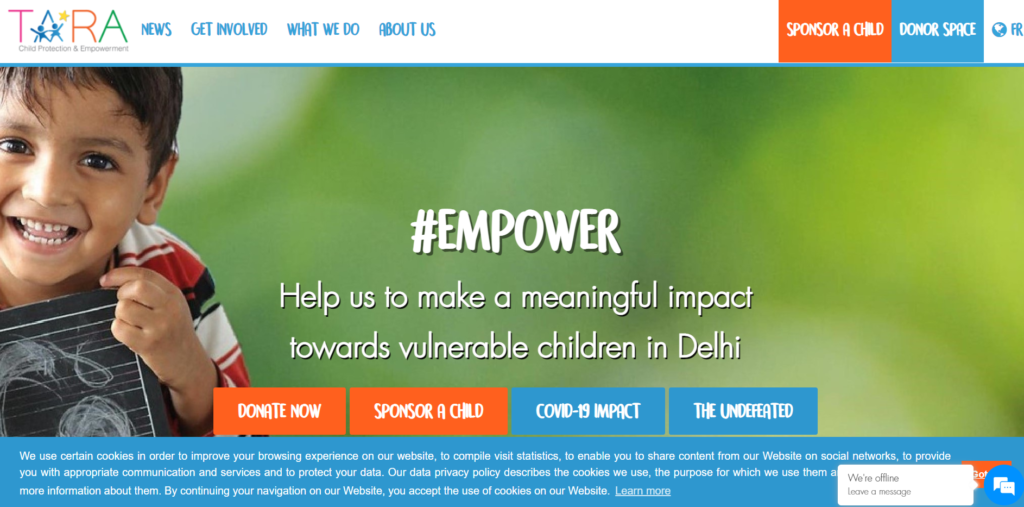 Informational websites
What it is: Informational websites act as a resource for delivering information. Examples include encyclopedias and news outlet websites. They often include long form content to satisfy the reader's curiosity and implement search functions. So that visitors can find what they are looking for.
Example: news.un.org, News24, Udemix and more.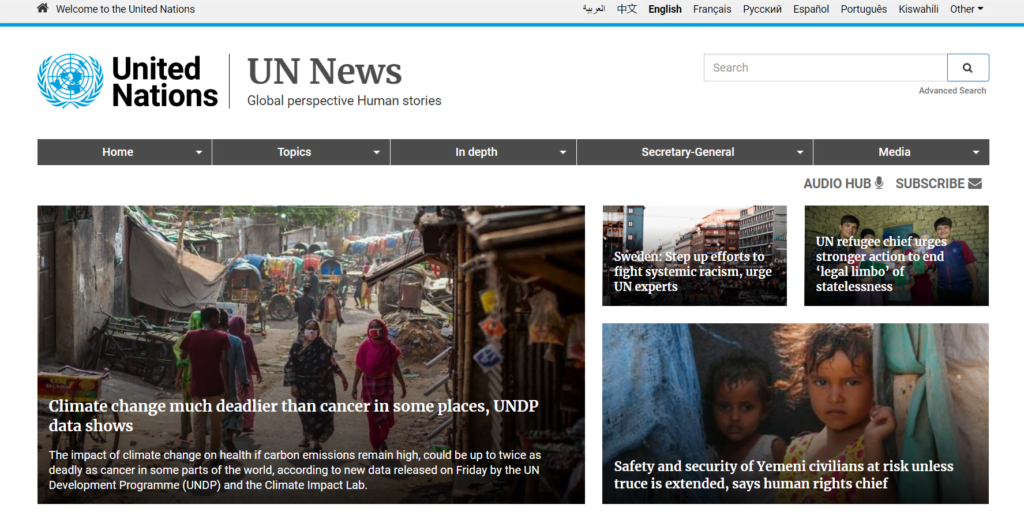 Online forum
What it is: An online forum allows you to build a community around a common interest. It even allows site owners or businesses to make a profit by restricting access to members only. Users can discuss topics. Can compare experiences, ask questions and interact with people with similar professions, hobbies or worldviews.
They also allow user engagement between the site owner and visitors. Whether your online forum is dedicated to gaming, environmental sustainability or gluten-free dessert recipes. It is the perfect place to congregate digitally.
Example: weforum.org