Professional Web Development Company In Ghaziabad
Custom Web Application Development Service
Custom Mobile Application
Joomla / Shopify/ WordPress Web Development Service
Website Development Security Service
CDN / Firewall / DDOS Protection / SSL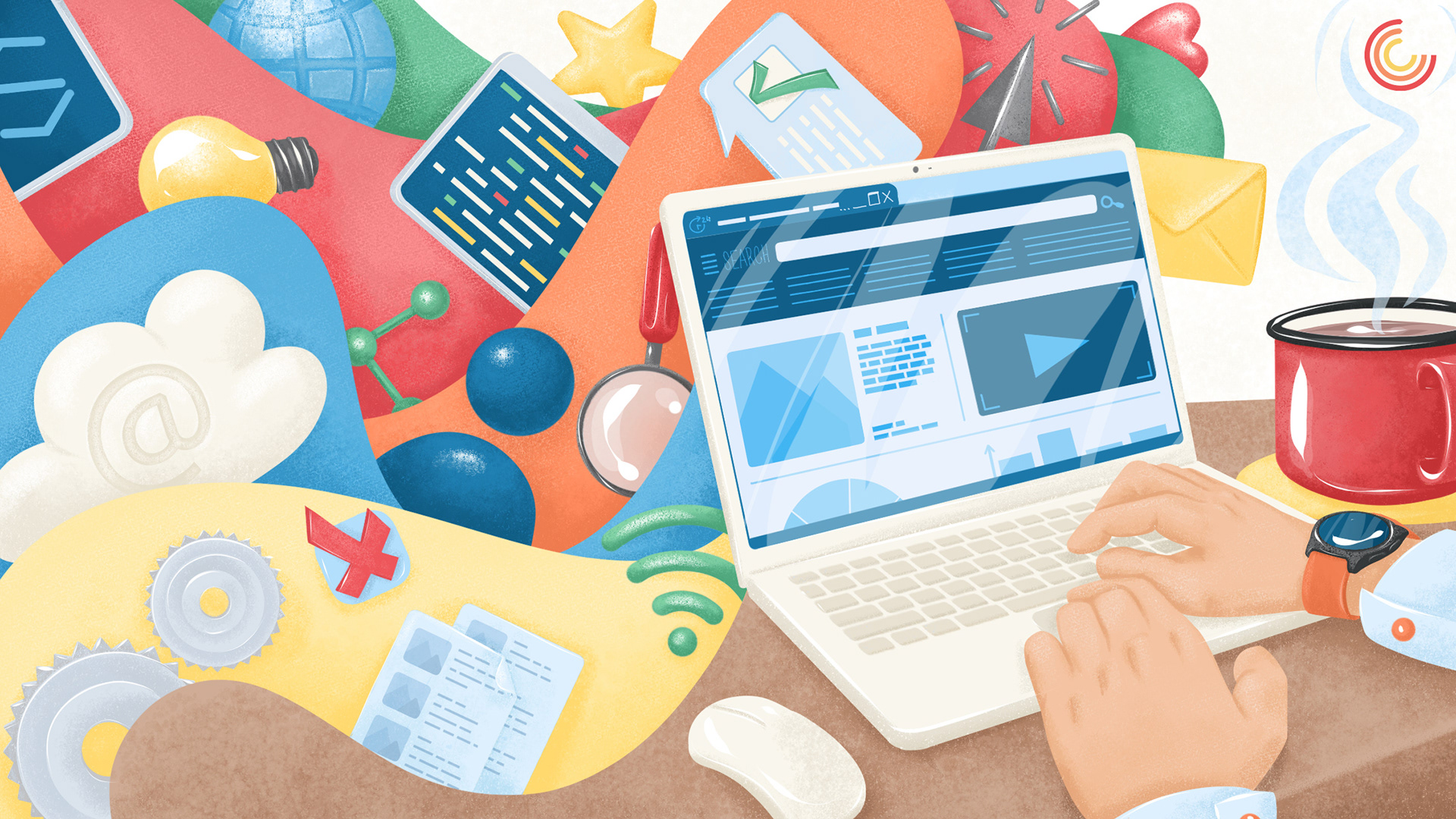 A Professional Web Development Company In Ghaziabad.
Webdoptedit is a professional web development and design company in Ghaziabad. Build your business reputation on the internet with top class Website Designing & Development Company in Ghaziabad, Delhi and Noida.
Webdotedit is an IT company autonomously working on creating creative and affordable website design and development company in Ghaziabad near National Capital Delhi. We help your business accelerate growth. We design websites from scratch specifically keeping your business identity in mind. Whatever the profession, there is a website for it. That's why business-specific websites have become the darling of people's hearts. They can simply click on the site that interests them. They get what they want. We serve the elite workforce. Whose eCommerce websites development, corporate website designing or redesigning, small medium business websites development and graphic designing includes creative logos, banners etc.
Our expertise also lies in building your web reputation through strong internet marketing. This includes Search Engine Optimization (SEO), Social Media Optimization (SMO), Pay Per Click (PPC), etc. A profession Web Design Company Is required if you want to do creative business in Your life. We are the best Website Design & Development Company in Ghaziabad, Noida and Delhi.
Website Development Services
Professional Web Development Company in Ghaziabad
A website design is a key element. Which adds credibility to your business and we provide custom website with a better user experience. With a solid foundation for more than 5 years, we have been leading among the top web development and Design companies in Ghaziabad. Expertise in delivering innovative solutions for all digital challenges. Our consistency and growth in the industry has led us to over 300+ successfully completed projects for our happy clients from across USA, India and Australia.
We specialize in Custom Software Development, Mobile App Development, eCommerce Development, Enterprise Solutions, Search Engine Optimization (SEO), Internet Marketing, Content Management System (CMS) and Responsive Web Development. Webdotedit is one of the best web development and Design companies in Ghaziabad. Where you will get a unique web solution to make your business great to climb the target market. A profession Web Design Company Is required if you want to do creative business in Your life.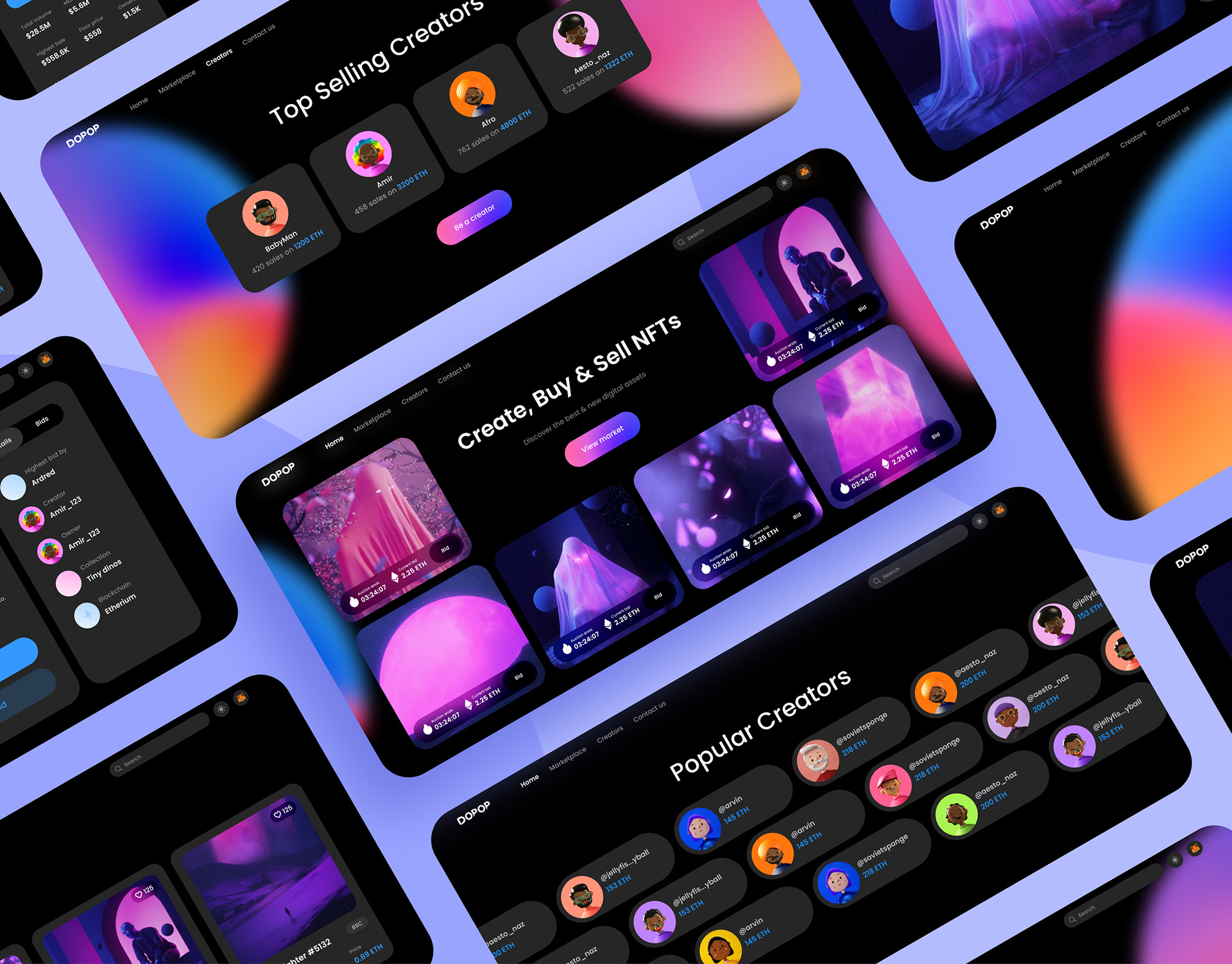 Our Services
Our full-service, integrated approach utilizes creative design, web development, public relations, social media, advertising and media strategy to help shape your brand
Are you looking for Web design and Development services Provider in Ghaziabad?
We know that the website is the best armor in the marketing battle. that you can wear. Webdotedit focuses on building powerful websites in line with your business strategy. Which ensures perfection in every nook and corner. We strive to analyze, integrate and process your vision. so that we can get the best results.
We build sites using the best open source platforms, creating software solutions that drive e-commerce, content management, employee collaboration and business process automation. We have successfully distributed our products across the globe including USA, California, Texas, New York, Washington, San Francisco, Massachusetts, Florida, Nevada, Alabama, Chicago, India, Dubai, UAE, UK, Singapore etc. We are the best Web Design & Development Company In Ghaziabad.
Empowering Businesses with Powerful Website Solutions Our Portfolio
Why You Should Choose Us for your Website Design & Development Service?
Creative Web Designing Service: We provide you impressive and unbeatable custom design with best suitable image and text content. So that can make sure that your website is unique and classic.
Custom Build: We have a dedicated team of engineers to make your website attractive and customized as per your business goals.
Secure: We Using the best available open-source software platforms, our projects are executed with utmost accountability, with security being a priority at all times.
SEO Friendly Websites: If it looks good then it is not done. That's why we have a specially trained SEO team. Which enriches a high-quality website to be user-friendly and SEO-friendly to entice visitors.
Innovation: We understand the importance of quality with innovative ingredients and hence we provide you the safest and premium technology in the market.
Open Source: We develop B2B websites with best open-source platforms using WordPress, E-commerce, Magento, Joomla etc. So as to make sure that it is updated for the success and good growth of your business.
Our vast experience allows us to serve businesses of all sizes, and diverse industries like:
Hospitality
Retail
Fashion
Education
Automotive
Banking
Entertainment
e-Commerce
Travel
Healthcare
Get Website Designing Services in Ghaziabad
You can contact WebdotEdit, a professional website design company in Delhi NCR, to create a professional looking website for your business. Or you can contact web designer & Web Developer in Ghaziabad. You can also call on this number +91-8527247092 to discuss your business idea. Webdotedit is Ghaziabad's top website design & Development company.
Budget Friendly Website Maintenance Services in Ghaziabad
If you already have a website for your business. But looking for someone to maintain the website. Here is the good news that we also provide professional website maintenance services in Ghaziabad at very affordable cost as a part of website AMC (Annual Maintenance Cost). We are established as one of the top Website Maintenance Company in Ghaziabad, Delhi NCR, India. We have the best website designers in Ghaziabad.
Features of Company Website Designing Services
We are the best core website design company with Professional team of company web designers & Developers as per client requirements.
Creative and Informative website
Fast Loading website Speed
Free website Maintenance
Low Cost web design
Mobile responsive website design
Quick Delivery
1 Year website maintenance services
SSL Certificate / CDN / Firewall / DDOS Protection
Get up to 5 Business Email Accounts
SEO Friendly website
24/7 website Support
User Friendly UI/UX
Our Mission to Provide best Web Design & Development Services in Ghaziabad
Our mission is to make every business online and a part of the new Digital India campaign. Let's be a part of it and promote your business online. We are also serving one of the best web designing & Development company in Ghaziabad. Our website design cost in Ghaziabad starts from Rs. 7500 with free logo for static website and exact cost as per customer's requirements. Our mission is to digitize every business at an affordable cost. Get low cost website design services to start your business online.
Our Website Designing Services include?
Free Website Designing Consultation
Complete Website Design
Mobile Responsive Website
Google SEO Friendly Website
Free Facebook, LinkedIn, Twitter, Pinterest, Google My Business, and Instagram pages
Free 1st year hosting & maintenance
24/7 Support
Website Security: CDN / Firewall/ DDOS protection / Free SSL
Free – Company/Brand Logo
We have best Experienced team of website designers & Developers in Ghaziabad
We are a team of Website Designers in Ghaziabad, Uttar Pradesh. Who are quite proficient with the latest web designing trends in the market to create websites that promote sales and business of the clients. We help our clients to understand their requirements, plan for the website, structure the website, set the budget and deliver within a given time frame.
During web designing and web development phase we consider client's top keywords and embed them in web pages, content, images, alt tags and meta tags. Webdotedit is also providing Ecommerce website development services.